Upcoming Events
Event Gallery

Designed for children ages 3 to 6, Miss Humblebee's Academy is an easy-to-use, interactive online solution for kindergarten readiness. It offers hundreds of lessons spanning all major academic subjects including social and emotional learning, gives weekly progress reports, and is the only product that provides assessments to measure proficiency and learning.
Watch the short video linked below for a quick introduction!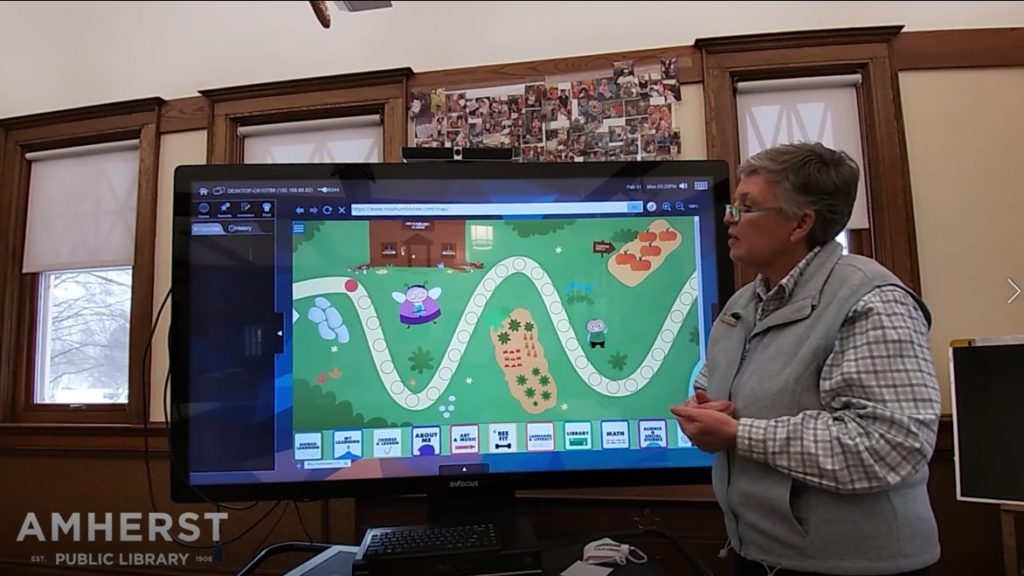 Books for Babies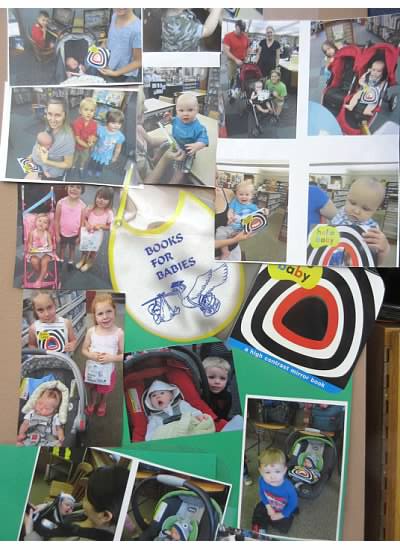 The Amherst Public Library has participated in Books for Babies since 1998. This initiative is supported by United for Libraries, a division of the American Library Association. This year we have handed out over 100 bags that include a book and other materials emphasizing early literacy and the importance of initiating your newest family member into our library family.
It has been a busy year and we just ordered another lot of 100 bags to make sure we have plenty to welcome our newest readers. Look for photos of new babies posted in the Children's Department.